Call us at 731-285-0844
Open Mon-Fri: 9a.m.-6p.m. · Sat: 9a.m.-1p.m.
Beginning Monday, May 18 our lobby will reopen!
You may still utilize our drive thru, but we have taken precautions to keep our employees and customers safe within our facility.
We look forward to seeing you!
Caring for our Community Pharmacy
We're a locally owned pharmacy dedicated to the well-being of you and your family. Please let us know how we can best serve you.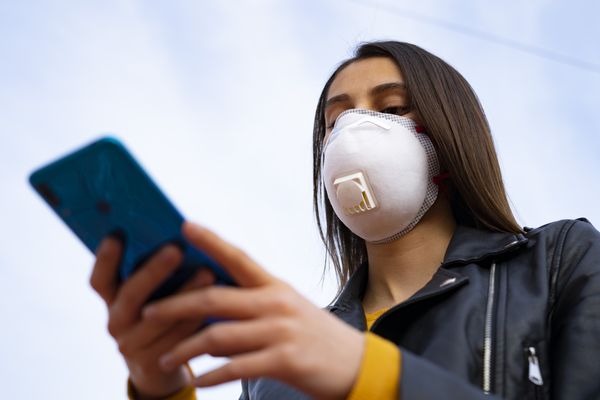 In light of Covid- 19 reaching our community, C&C Pharmacy wants to assure you that we are still here to serve Dyer County and the surrounding areas. We have devised a plan of service in an effort to keep all of our customers and staff safe and healthy.
The following information will help us serve our community to the best of our abilities:
1.We plan to be open for our normal business hours, Monday through Friday 9-6 and Saturday 9-1; however, OUR LOBBY WILL BE CLOSED.
2. We have a intricate system in place offering curb side pick-up, drive thru and delivery service. Our delivery service is free for Dyer and Lake counties. If you have any questions or need further assistance with your pharmacy needs, please call 731-285-0844.
3.You can also send your refills through our app and website, www.ccpharmacytn.com. The app can be downloaded in the app store or on our website.
4. Send your refills in a few days in advance so we can be sure to have everything ready for you when you pick up.
5. Ask us about 90-day supplies. Not all insurances allow a 90- day supply, but we will be glad to check into this for you.
6. If you or someone you have come in contact with is feeling sick, please let us know so we can take extra precautions to keep our employees safe. We must remain healthy in order to serve you.
With this situation changing rapidly, we will be making adjustments on a daily basis as to how we will operate. Please be patient with us during this time as wait times may be longer than usual. We will keep you informed through our website, our Facebook page, and other media outlets. C&C Pharmacy is here to meet your needs. Thank you for working with us to better serve our community. Use our online refill form to easily refill your prescriptions We offer a wide range of services beyond providing medications Stay up to date on the latest health news with our daily posts
I love the people who work at this Pharmacy they are so kind & very friendly. I've been with them 4 years even when I moved away from this town I still stayed with them & I will stay with them unless I move out of the state of Tennessee.
C & C is the Pharmacy in Dyersburg and the people there is super friendly.
The best Pharmacy I have ever gone to! The employees are so nice and so fast!
❮
❯
Download Our Free Mobile App

An effortless way to request refills straight from your smartphone.

A weekly calendar to coordinate medication doses and receive refill reminders.

Save the health news articles you want to read for later so you never miss a beat.
Subscribe to our newsletter for seasonal promotions, health news and savings.